Dirty Harry's has newly opened on Soho's bustling Wardour St, to critical acclaim. Offering you the best in cocktails, craft beer, and live entertainment. With nightly dance shows from the 'Harry's Honeys' dancing on bar tops, to classic rock and indie covers from our House bands you're sure to have a great time whatever the occasion. We're open 7 nights a week and you'll find us partying until the early hours everyday.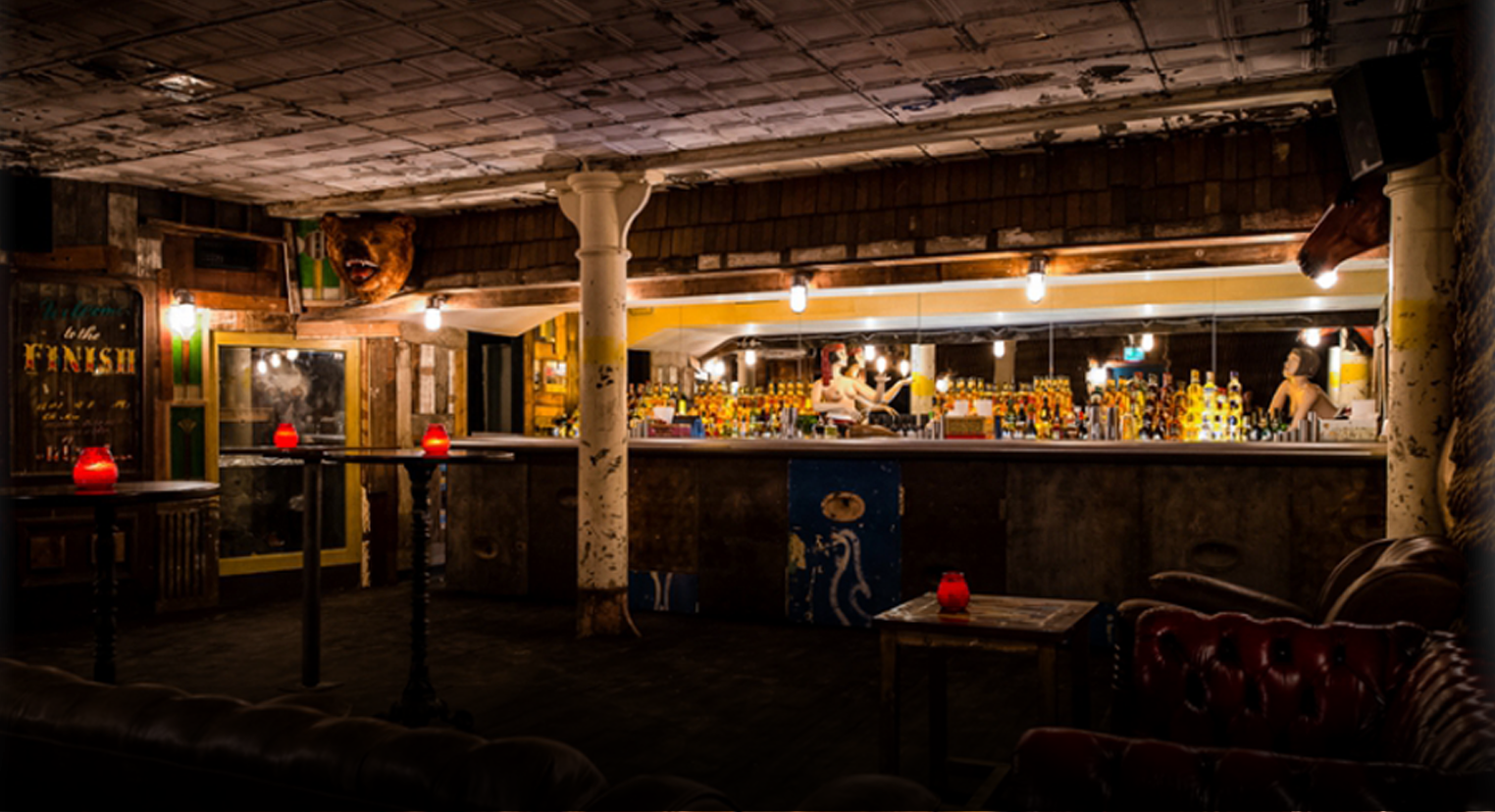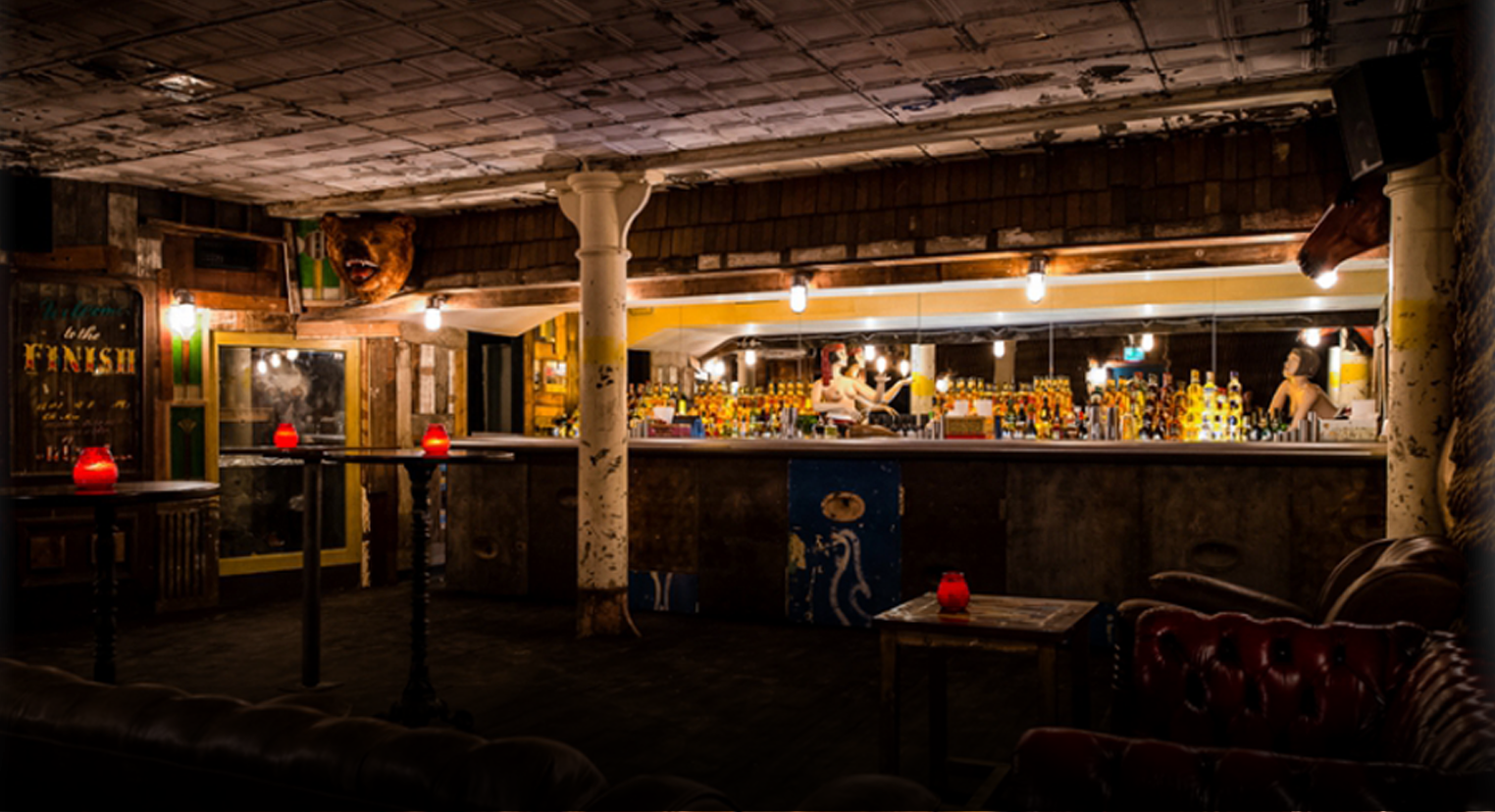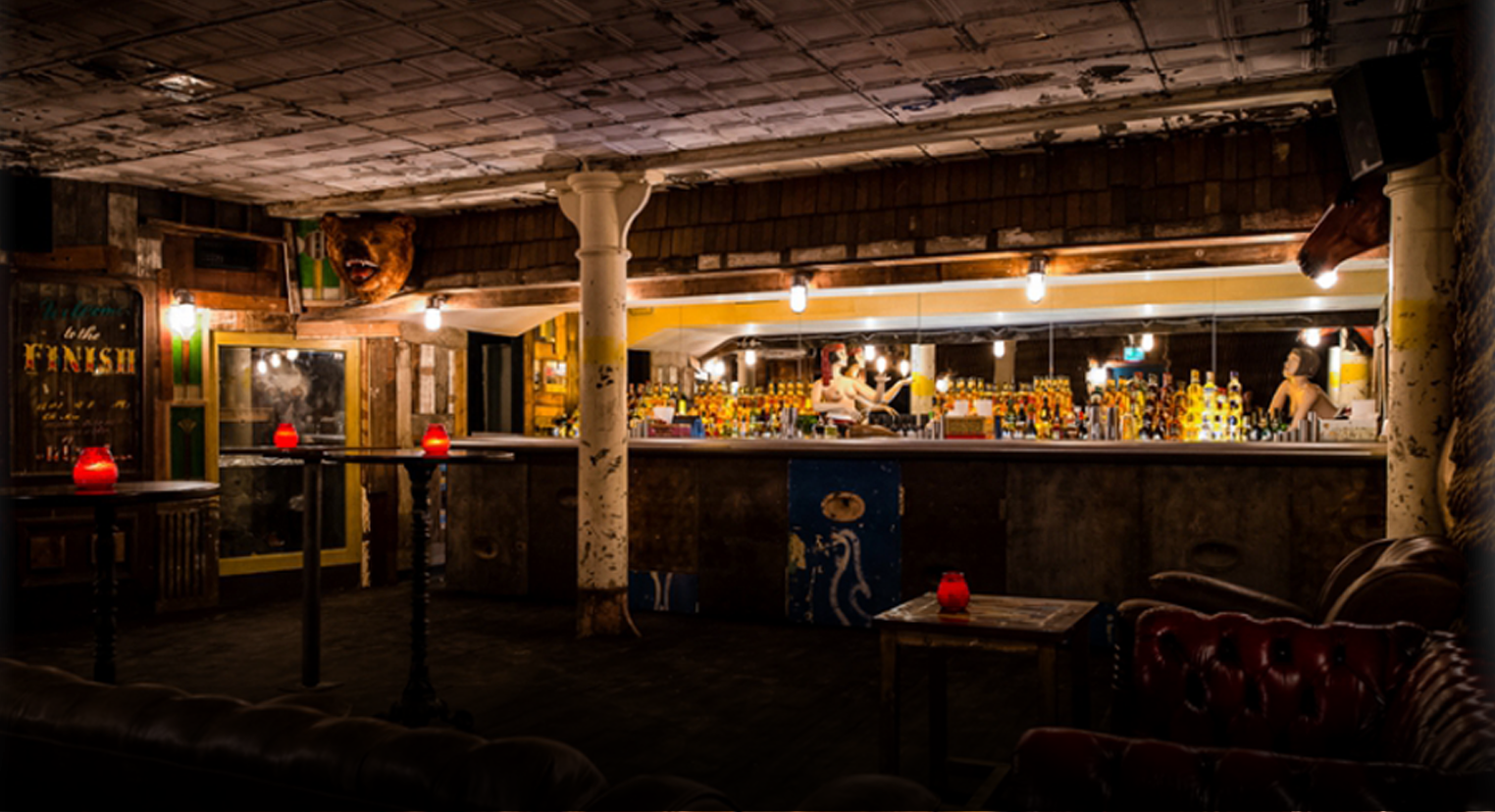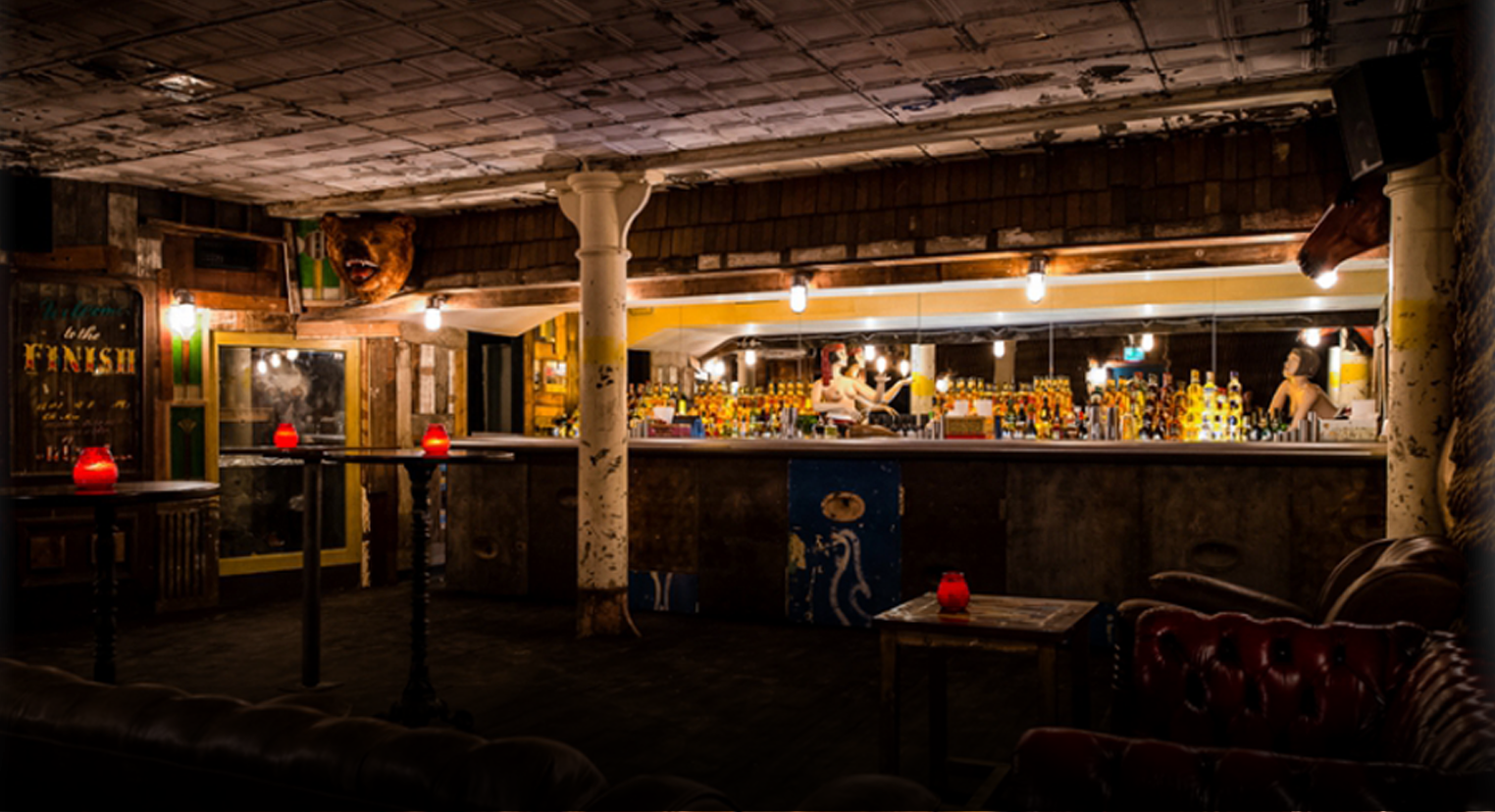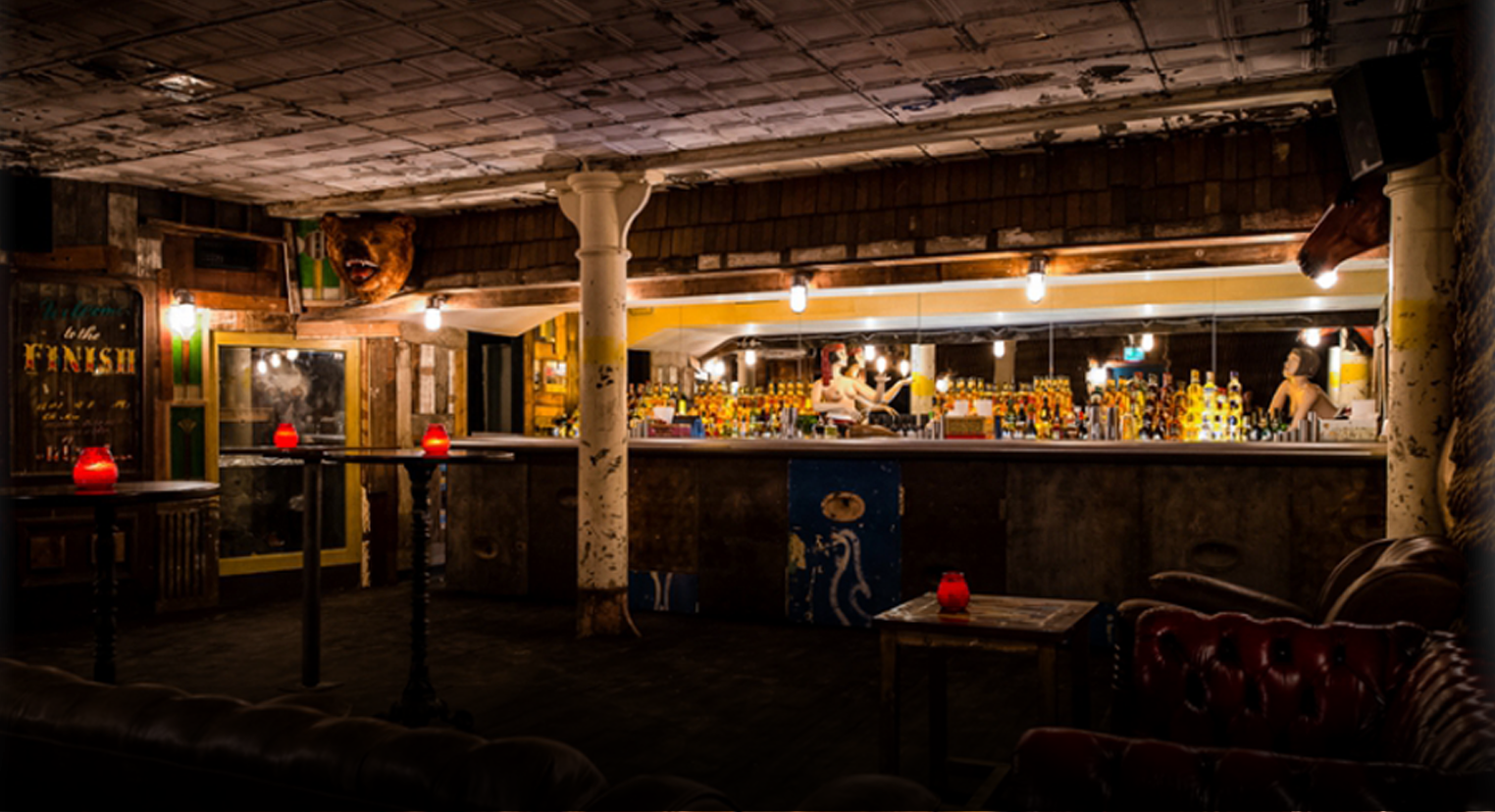 Dirty Harry's Drinks
Whether you're after something intense, complex & sophisticated like the 'Do You Feel Lucky Punk' an impressive mix of Bourbon, Ginger, Tawny Port, Vermouth, Benedictine and Mole Chocolate Bitters or something refreshing & fruity like the 'Alcatraz Sling' a blend of Gin, Lychee, Lemon Grass & Green Tea there's something for everyone, and what a time you'll have trying them all.
If Cocktails aren't you're thing in addition to our .44 different Beers, which you can work your way through we also have a perfect serve Gin & Tonic section to our menu where you can sample our different Gin's how they should tasted. Why not try a Portobello Road with a slice of Strawberry & Lemon a Silent Pool with Orange & Juniper?
One of the biggest back bars in London will give you the perfect excuse to sample some spirits whilst you're here too.
The Harry's Honeys
The Harry's Honeys perform nightly, rocking the bar tops in their inimitable style. Dancing to the sounds of classic rock hits from our in house band, these girls really get the party started. The main shows happen at 9pm, 11pm and 1am with other performances throughout the night to ensure you don't miss out on any of the fun no matter what time you arrive.
Our in house Choreographer Paulette Minott, who has trained the likes of Rhianna, Neyo, Mariah Carey, Craig David & The Sugababes to name a few, ensures the Honeys' strut their stuff in time with the beat.
Dirty Harry's Dining
Dirty Harry's isn't a restaurant but we take our food very seriously. That's why we host London's best street food operators in 3 month stages throughout the year. We kicked off we a unique collaboration between Otherside Fried and Burger & Beyond who've come together to rock your taste buds with "Beyond The Otherside." Serving up the finest 45 day aged Beef Burgers and succulent fried Chicken. Following those we have "Mama's Jerk Station" serving Dirty Jerk Roti's then "Pulled" with their selections of pulled meats. All are the perfect accompaniment to a night of partying. Come and try them out for yourselves.
Beyond The Otherside
February – April

The best 45 Day aged Beef Burgers & Brined, Buttermilk marinated Chicken from these Street Food sensations
Mama's Jerk Station
May – July

Secret homemade Jerk BBQ Sauce smothered over Jerk Chicken, Jerk Veggie Bean Cakes, Jerk Fishcakes wrapped in Roti goodness

When August comes get ready to pull yourself a 'SMOKIN HOT PORKER' – Our classic Porker, topped with Sriracha candied smoked bacon, smoked Monterey Jack cheese, finished with crispy fried onions, smoked chilli mayo and Sriracha sauce!!
We're looking forward to wrapping our lips around what these guys have got to offer whether that be a "Texan Beefcake," "Spanish Chick" or "Jack The Lad!"
MON to WED 5PM - Late
THURSDAY 5PM - Late
FRIDAY 5PM - 3AM
SATURDAY 12PM - 3AM
SUNDAY 12PM - 12.30AM
203 Wardour Street Soho London W1F 8ZD
020 7324 7745
For Venue Hire contact us here